Stratton Food Hall
Award Winning
Stratton Food Hall
H.G. Stratton Butchers has been serving the Leighton Buzzard town since 1936. It is a local, trusted brand which continues to thrive in an ever changing market.
More recently Strattons has expanded to become a Food Hall, continuing to provide a loyal customer base with quality meat, whilst also incorporating a Deli and Salad Bar, serving cooked breakfast foods in the mornings and both hot and cold filled rolls and salads at lunchtimes.
Read More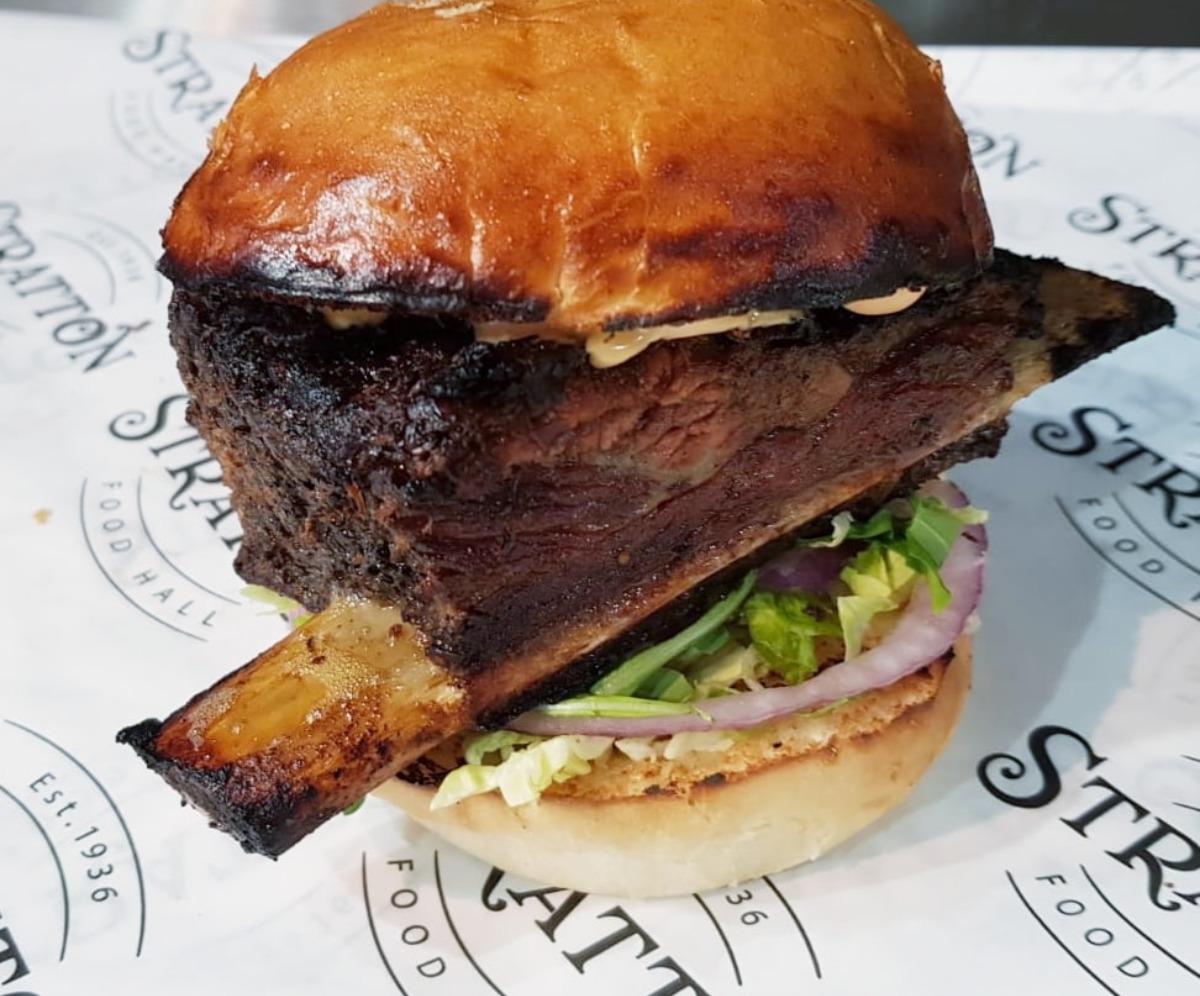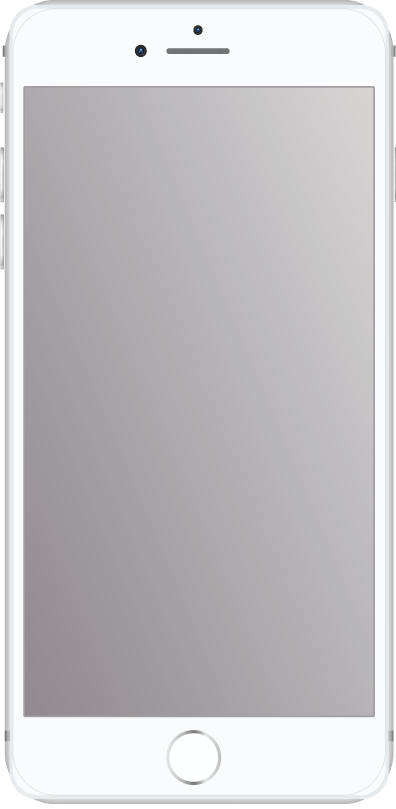 Available

on
the iOS App Store and Android Play Store

Keeping track has never been so simple. Our brand new app enables you to easily book online, update and manage your account . On top of that you can manage your bookings and shop online.
Hot Food Takeaway
Essentials

Latest News
Our latest news, events and offers
Really tasty meat, full of flavour, Delivered efficiently by someone who care about customer service. You have been a real positive find in this pandemic, thank you.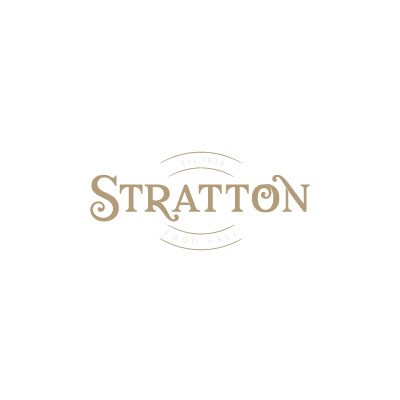 Fab service. Delicious food. Helpful, friendly staff. Highly recommend.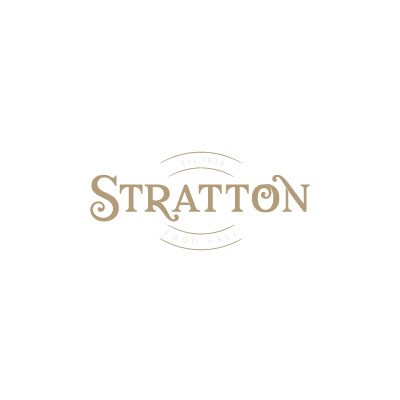 Just had one of the most amazing burgers ever didn't even know this place was here absolutely amazing would highly recommend